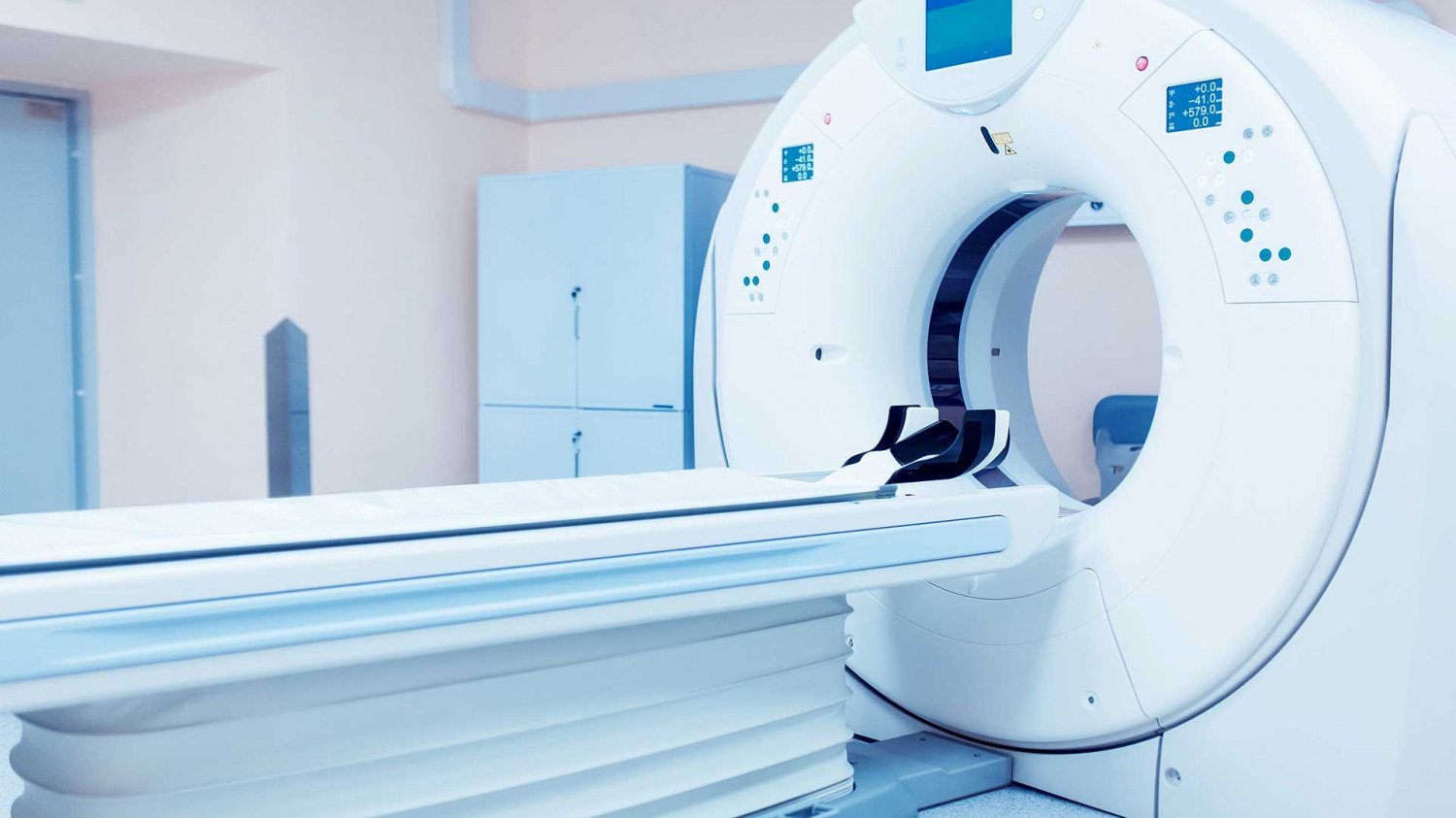 Committed to Excellent, Compassionate Care
Come to us for diagnostic imaging in Williamsville, NY
Serving the western New York region since 1994
Located in Williamsville, NY, DIA Invision Health has been serving the region for over 30 years. Our facility is owned and operated by committed local radiologists. We know the community because we're part of it, and we do everything possible to care for our friends and neighbors. Call 716-636-1902 today to make your appointment.
We're here for the whole family
Our staff are trained to work with all ages. You and your loved ones can come to us for:
We're truly a full-service diagnostic imaging facility and use the most advanced equipment to help our patients feel more comfortable. Our staff will care for your family members like you would, so rest assured they're receiving outstanding care from us. Contact us today for more information.
DIA Invision Health is one of Buffalo's leading full-service, outpatient radiology and imaging centers serving Buffalo and the entire Western New York region since 1984. DIA Invision Health is locally owned and operated. Our radiologists are all board-certified. DIA Invision Health provides you with Buffalo's most advanced radiology imaging center that is dedicated to you and your imaging needs.

Our imaging center provides you with the following core areas of diagnostic imaging:
MRI
CT
Ultrasound
X-Ray
Nuclear Medicine
(DEXA) Bone Densitometry
Mammography
MRI, Ultrasound and CT are all accredited by the American Board of Radiology.